Study Resources
We hope this page will help provide you with valuable resources in your own private study, or as you prepare to teach or lead a small group. We hope through the study of God's Word, you know "what is the hope to which he has called you, what are the riches of his glorious inheritance in the saints, 19 and what is the immeasurable greatness of his power toward us who believe" (Ephesians 1:18-19).
Resources
Right Now Media
Click on the link below to set up a free account through our church. Right Now Media boasts thousands of group studies with video resources, kids shows, and bible studies!
Right Now Media
Blue Letter Bible
This website hosts many different translations of the Bible you can compare, as well as some public domain commentaries.
Blue Letter Bible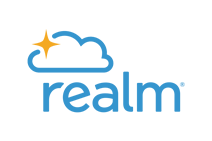 Realm Portal
Login to manage your class, log attendance, etc.
Realm Portal
Sermons, Articles, and Podcast Resources